Reflection PR Awards delivers impressive results for our clients - securing business awards success both here in the UK and internationally.
Led by Suzy Pettican, who has over 20 years of awards writing experience, we launched our Awards division in 2015. Our team of senior-level award writers have a passion for writing engaging award entries – demonstrated in our enviable success rate,
All clients receive a dedicated Awards Manager, who support you throughout your awards journey.
Here are our Directors: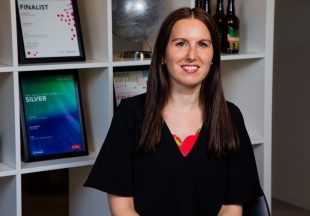 Director, MCIPR, ACIM
Suzy's passion for writing awards saw Reflection PR Awards launch in 2015, following Reflection PR, an award-winning PR agency, being set up n 2009.
With over 20 years of PR and marketing experience and qualifications from the Chartered Institute of Public Relations and the Chartered Institute of Marketing, Suzy has written a vast range of national and regional award entries,
An experienced awards judge and finalist for the CIPR's Best Young Communicator, Suzy's strong storytelling skills helped her to achieve impressive success rates with writing awards.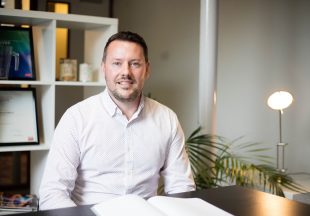 Director, MSc
With over 20 years' experience of working in agriculture, sports, amenity and leisure, Neil is UK and Ireland Head of Sales for a global multinational as well as Director of Reflection PR.
His Leadership and Management business qualification from Cranfield University and strong sales background is put to good use, helping with operational functions.