Welcome to Reflection PR Awards
Proud to be the East of England's first business award writing agency, our award writers will help your business navigate its way to awards success.
Whether that's a free, no-obligation chat on your chances of winning a particular award, editing your existing award entry or our award writers crafting your submission.
Visit our Top Tips for Winning Awards or find out more about our Award Writing services.
Brands we have worked with include:

"Reflection PR worked with me to prepare an award entry for my client Julia Langkraehr, founder of Bold Clarity. Their expertise helped us craft an entry which won her a nomination in the National Business Woman Awards, which I'm sure we wouldn't have otherwise been able to do.

Suzy had lots of ideas about how to amend our first draft to highlight Julia's qualities and give us the best chance of success. I would definitely recommend her."

Anna Wright
PR and Marketing Manager, Bold Clarity

"We were very impressed with the service that Reflection PR Limited provided us which led us to successfully win a highly sought after national award. From the initial meeting to the day we submitted our entry, the team were friendly, approachable and helpful.

They understood very quickly the nature of our business and the criteria for the award and this enabled them to ask the right questions subsequently writing knowledgeably about us."

Jane Newley, Marketing Manager
Ensors

"Winning the award has allowed us to present our business as an award winning financial comparison site, this is great PR for client meetings or new business pitches.

We have added the award to our homepage which demonstrates a mark of trust for new users to our website."

John Ellmore, Director
Notice Media

"Having never entered GRIT into an award before, Reflection PR took away a lot of the mystery and gave us the confidence to get stuck in!

They were instrumental in helping us to compile our entries - from the award planning through to the writing, editing and on-going support.
We were over-the-moon to have won two out of three awards in our first year of entering - let's hope for the same success in year two! A great company with great people. Thank you!"

Emma Hayden
Operations Director, GRIT

"Manifest Software Solutions is a technical software provider. Conveying what we do to a judging panel, in a language which got us shortlisted for one of our sector's most prestigious awards was all down to Reflection PR.

We couldn't have done it without them".​

Dave Carr
Director, Manifest Software Solutions

"Reflection PR were a pleasure to work with. I particularly valued their keen enthusiasm and professional manner. Their availability for phone calls and quick responses to emails were much appreciated and stopped me feeling overwhelmed." ​

Fiona Benjamin
Director, Families Feeling Safe

"Reflection PR were a great help in helping us compile our award entries. They understood our requirements and provided a very professional and efficient service.

The applications were very well received by the Award Judges, resulting in us being nominated for two recycling industry awards." ​

Martyn Parfitt
Operations Manager, Wastepack

"We formed a partnership with Reflection PR Awards to help develop the quality and quantity of entries we received for our awards events.

We know that businesses often struggle to find the words and the time and therefore can dismiss entering as a result but with the help of Reflection PR Awards we've overcome this obstacle. This partnership enables us to offer businesses help in creating professionally written award entries that really grab the attention of the reviewing panel and stand out from the pack."

Gary Attfield
Client Director, Archant
From our Blog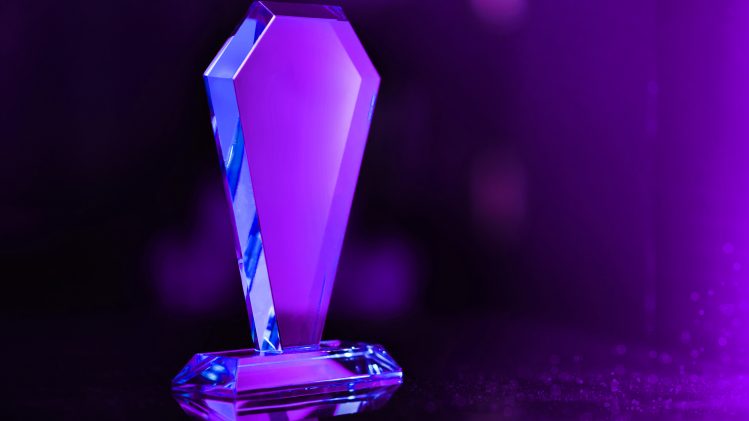 Do you cater for over 50s travellers?
16 Aug 2023
If so, are you aware of the Silver Standout Awards which recognise travel brands and companies that have delivered outstandingly for mature travellers?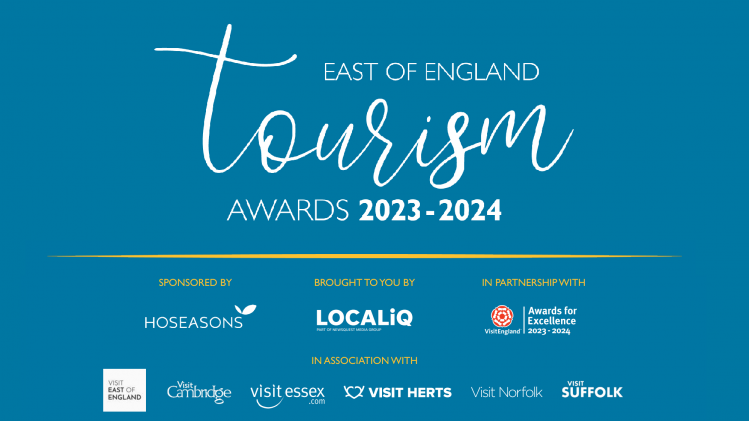 East of England Tourism Awards open for entries
16 Aug 2023
The East of England Tourism Awards champion the best tourism and hospitality businesses across Cambridgeshire, Hertfordshire, Essex, Suffolk and Norfolk.